POSITIONATED IN THE CENTER OF THE MEDITERREAN, with its temperate climate and its territories, Sicily is the ideal land for the growth of different olive varieties.
Sicily and mediterranean climate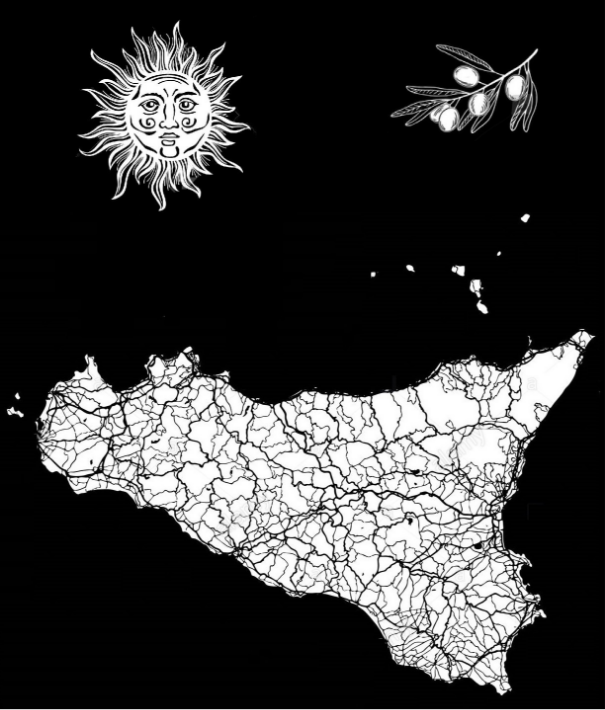 DELICATE HARVESTS
We harvest manually in the months of October and November, when the fruit is healthy and not yet fully ripe. The olives are stored in well-ventilated boxes and are pressed within 36 hours of harvesting.
To avoid the deterioration of the product, our olive oil is extracted exclusively at cold and within continuous cycle equipments that guarantee high hygiene standards throughout the production cycle.
The final product is tracked and stored in our stainless steel silos in absence of oxygen to allow it to maintain its organoleptic characteristics and its high beneficial properties for longer.
OUR PHILOSOPHY
Three generations of presence in olive sector have allowed us to understand how humans always make the difference. Even more in a sector like ours where excellence can only be achieved if great attention is placed on each phase of the production cycle and on continuous innovations in manufacturing processes.